Promote Your Song or Brand Here Whatsapp only > +2348134510678
Meet 23-year-old Premier League star who drives flashy cars worth over £1 million (photos)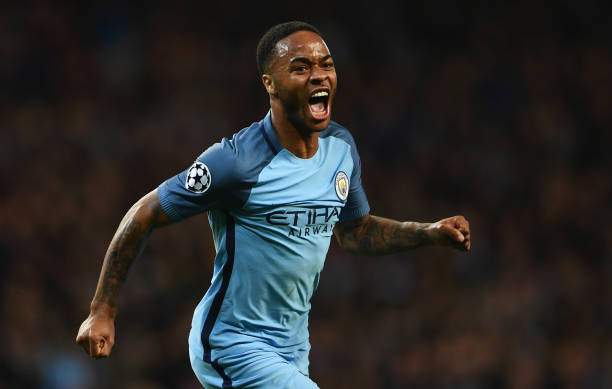 Manchester City winger Raheem Sterling is one of the best forwards in the Premier League this season considering his performances for the Etihad club.
But off the pitch, the 23-year-old Englishman is a car connoisseur as he drives flashy motors worth over £1 million.
Since Raheem Sterling started his football career at Liverpool in 2010, he has been seen driving a number of expensive cars over the years.
He has expensive cars like Bentley, Range Rover, Mercedes G Class in his garage.
And according to the report by UK Sun, Manchester City star Raheem Sterling has driven at least one million pounds worth of motors in his life at 23.
Promote Your Song or Brand Here Whatsapp only > +2348134510678